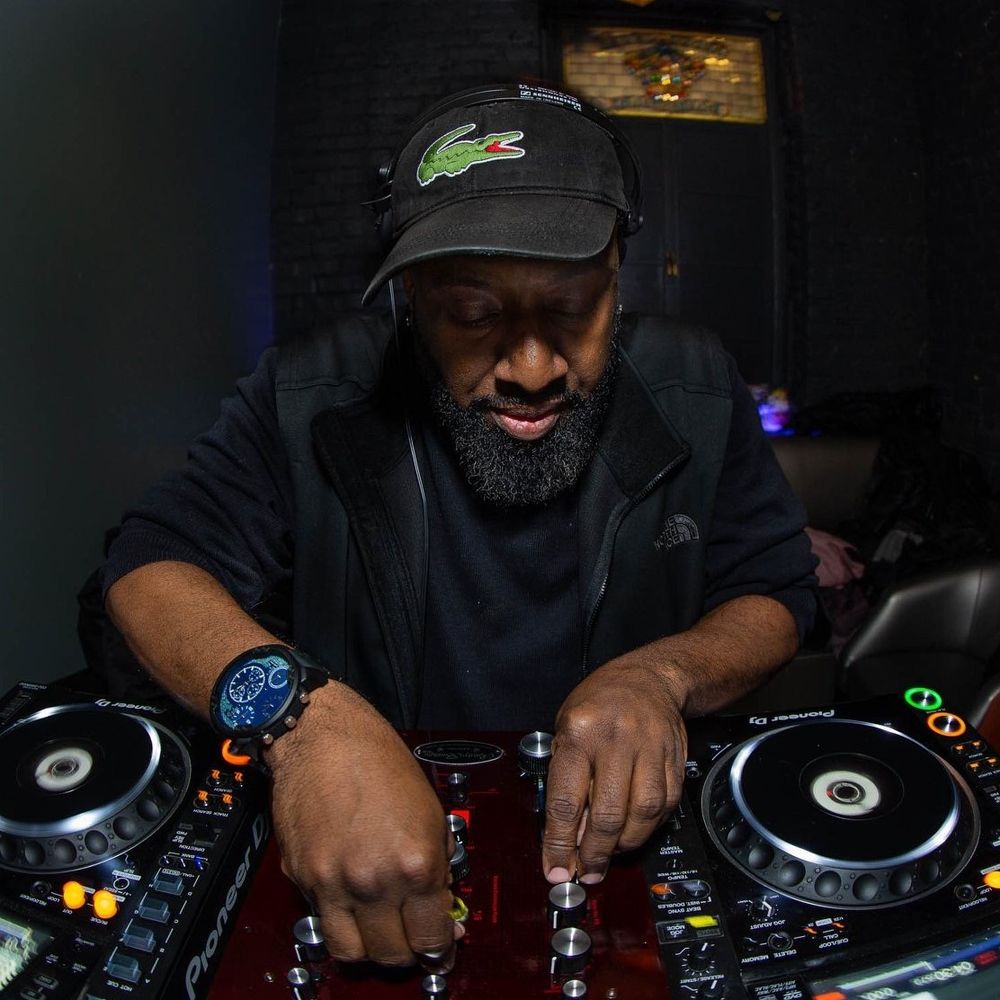 2023 TECH RIDER
GU'S DJ TECH RIDER 2023:
DJ RIDER: 
Must have a legit ride to and from the gig
ENS Rotary Mixer(always has isolator), or an Omnitronic Mixer, or a Rane rotary, or the Urei Rotary Mixer With A Dope Reel Isolator(the urei and dope reel are a combo), Pioneer EFX 1000 or the Pioneer EFX 500 as a backup, 
Three Pioneer CDJ 2000nexus or Pioneer CDJ 3000, Left & Right Dj Booth Monitors(Speakers)monitors must be able to match the dance the floor & cancel out any feedback delay coming into booth, and lots of Water and Ginger Ale & Cranberry Juice...
Airline of choice: United Air
If traveling to EU or UK etc. has to be business class or premium plus class(if it is a domestic flight (Special inflight meals: Kosher meal): aisle seat above or in front of wing), must have a legit ride from airport and back to airport.
Latest Track
Bandzoogle's Music feature allows you to sell your albums and tracks - and we never take a percentage of your sales. Choose from set prices, free downloads, or even give away a track in exchange for a mailing list signup!
Shows
Our Events feature allows you to post your upcoming concerts and events on your website in a calendar or list view. The Pro plan even lets you sell tickets directly through your website!